Flagging Traffic Control for Utility Companies
Traffic Control Utility Company
All State Flagging has the flexibility to provide flaggers to those companies who tend to go from job to job frequently. In particular, utility companies are constantly responding to individual customers and must avail themselves for emergency repairs. We can provide flaggers for those companies, which include gas, electric, cable, fiber optic, telephone, etc. as well as tree cutters, pole installers and others.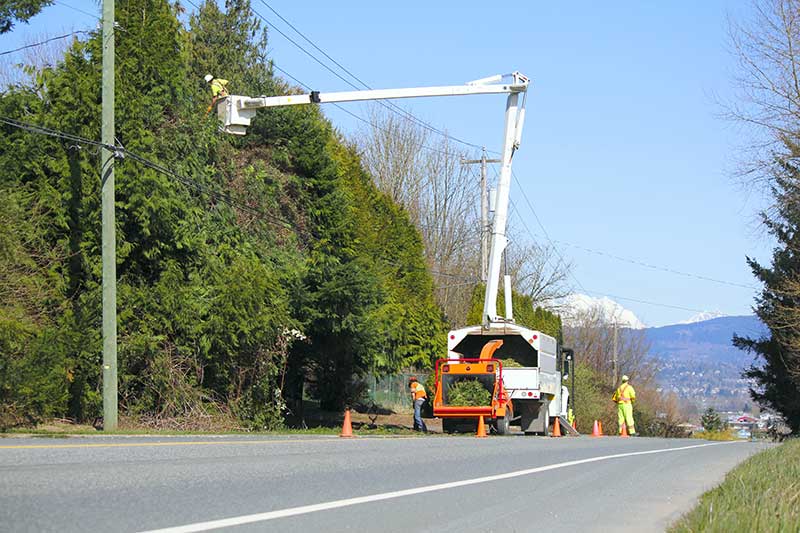 Flagging & Traffic Control • Traffic Safety Assessments • Crossing Guards
Full Service, Fully Insured, Certified Flagging Services
All State Flagging provides traffic control flaggers trained and certified under the American Traffic Safety Standards Association (ATSSA).
Call us today at (888) 339-9823 or email us below.
"*" indicates required fields