Flagging Services for Government Projects
Traffic Control for Government Projects
We offer flagging services for public works projects, to not only state and municipal departments but also to their contractors and sub-contractors.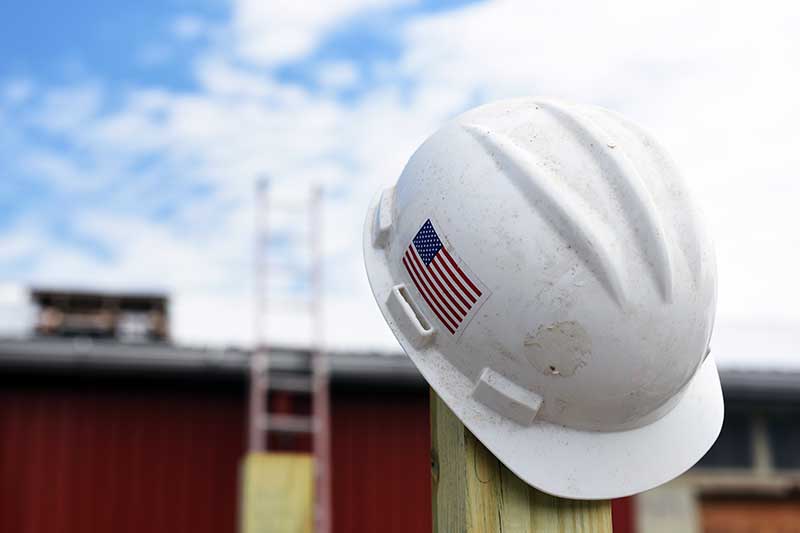 Flagging & Traffic Control • Traffic Safety Assessments • Crossing Guards
Full Service, Fully Insured, Certified Flagging Services
All State Flagging provides traffic control flaggers trained and certified under the American Traffic Safety Standards Association (ATSSA).
Call us today at (888) 339-9823 or email us below.
"*" indicates required fields