Flagging Services for Road Construction
All State Flagging is committed to establishing and maintaining the safe and efficient flow of vehicular traffic throughout a worksite. At All State, our focus is flagging. We provide ATSSA certified flaggers whose focus is safety. These fully equipped flaggers have appropriate signage and communications to facilitate compliance, safety and efficiency. They are equipped with standard road signs specific to the worksite plan and provide a high visibility presence while outfitted with compliant, reflective outerwear and lighting.
Your employees and contractors on the roads and highways of New England deserve a safe work environment. We are committed to providing your business or organization with a secure and protected workspace.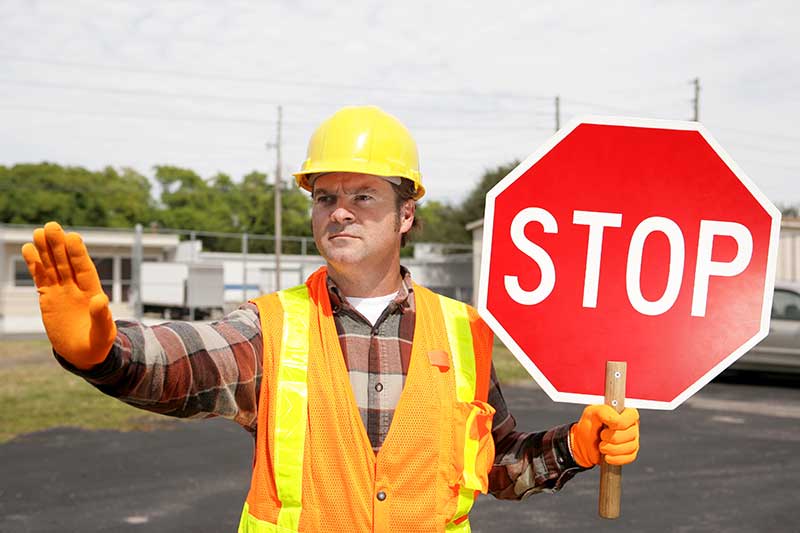 Flagging & Traffic Control • Traffic Safety Assessments • Crossing Guards
Full Service, Fully Insured, Certified Flagging Services
All State Flagging provides traffic control flaggers trained and certified under the American Traffic Safety Standards Association (ATSSA).
Call us today at (888) 339-9823 or email us below.
"*" indicates required fields