Traffic Control Flagging Projects
Who We Work With
Our Partners
Many of our clients have years of experience in construction, development, and events. We take pride in our relationships with our clients. Our team is always available for any concerns or questions.
We provide construction flagger services across Massachusetts, Connecticut, Vermont, Rhode Island, and New Hampshire. From small jobs spanning only a few hours on a side street to large, complex, multi-year highway construction projects, All State provides flagger services to ease the worry of traffic control and to allow the construction company to do what they do best – construct.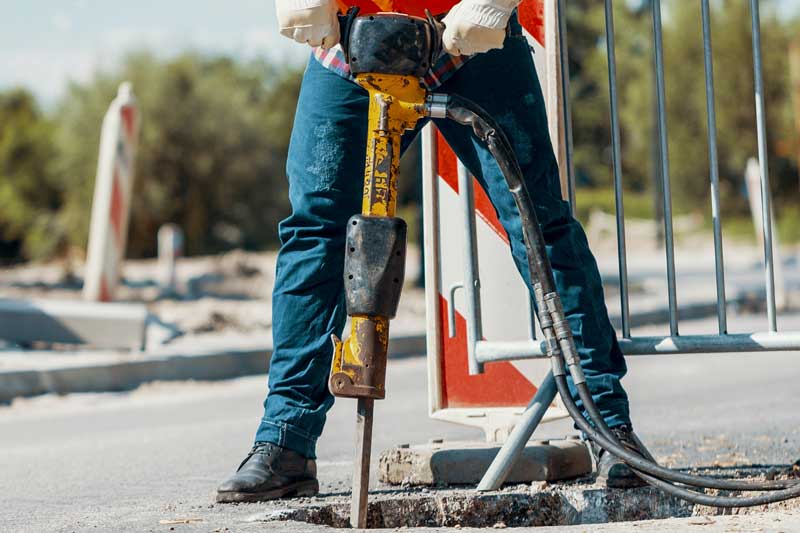 All State Flagging has the flexibility to provide flaggers to those companies who tend to go from job to job frequently. In particular, utility companies are constantly responding to individual customers and must avail themselves for emergency repairs. We can provide flaggers for those companies, which include gas, electric, cable, fiber optic, telephone, etc. as well as tree cutters, pole installers and others.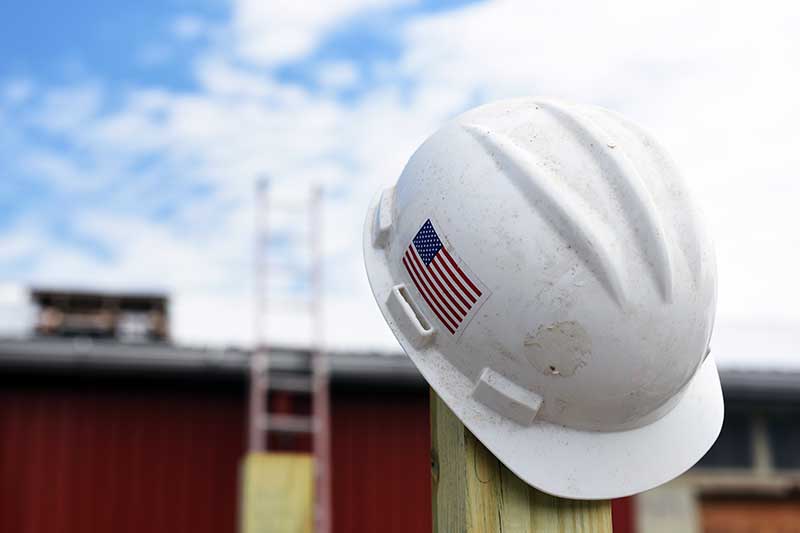 State and Municipal Governments
We offer flagging services for public works projects, to not only state and municipal departments but also to their contractors and sub-contractors.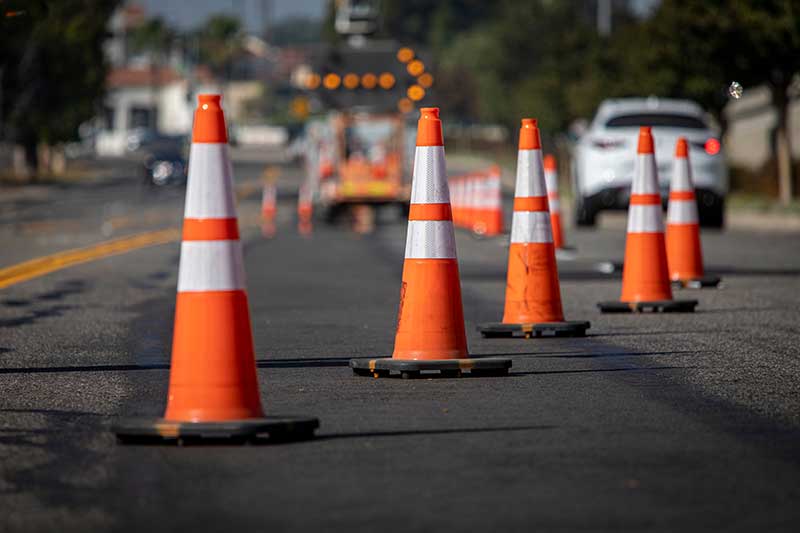 For school traffic control services, All State provides crossing guards, signage assistance and consulting to assist your school department's needs. With almost five years of experience in school crossing guard services, we provide a welcoming team eager to keep students, teachers, parents and visitors safe. Traffic control for schools can also be implemented during extra- curricular events and activities.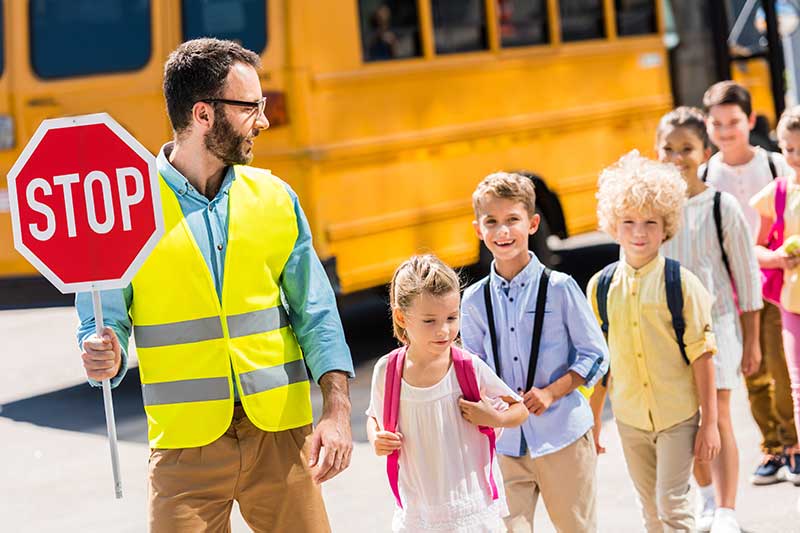 Our event management services team will make certain that events such as festivals, concerts, parades and sporting events run smoothly. A pre-event assessment is conducted to determine the venue's needs and concerns. Importantly, during the event, the team is constantly making assessments and remaining flexible in order to address and improve our response. Post-event, we conduct follow up with our valued clients to always strive to improve our services.
Flagging & Traffic Control • Traffic Safety Assessments • Crossing Guards
Full Service, Fully Insured, Certified Flagging Services
All State Flagging provides traffic control flaggers trained and certified under the American Traffic Safety Standards Association (ATSSA).
Call us today at (888) 339-9823 or email us below.
"*" indicates required fields