Certified Flaggers & Traffic Control
Our Services
Traffic Control Flaggers & Safety Services
All State Flagging is a full service, fully insured, certified flagging and traffic control company based in Massachusetts and serving New England. Our traffic control flaggers are trained and certified under the American Traffic Safety Standards Association (ATSSA) and meet the statutory requirements of each state to engage in worksite flagging services.
All State Flagging is committed to establishing and maintaining the safe and efficient flow of vehicular traffic throughout a worksite. At All State, our focus is flagging. We provide ATSSA certified flaggers whose focus is safety. These fully equipped flaggers have appropriate signage and communications to facilitate compliance, safety and efficiency. They are equipped with standard road signs specific to the worksite plan and provide a high visibility presence while outfitted with compliant, reflective outerwear and lighting.
Your employees and contractors on the roads and highways of New England deserve a safe work environment. We are committed to providing your business or organization with a secure and protected workspace.
Temporary Traffic Control »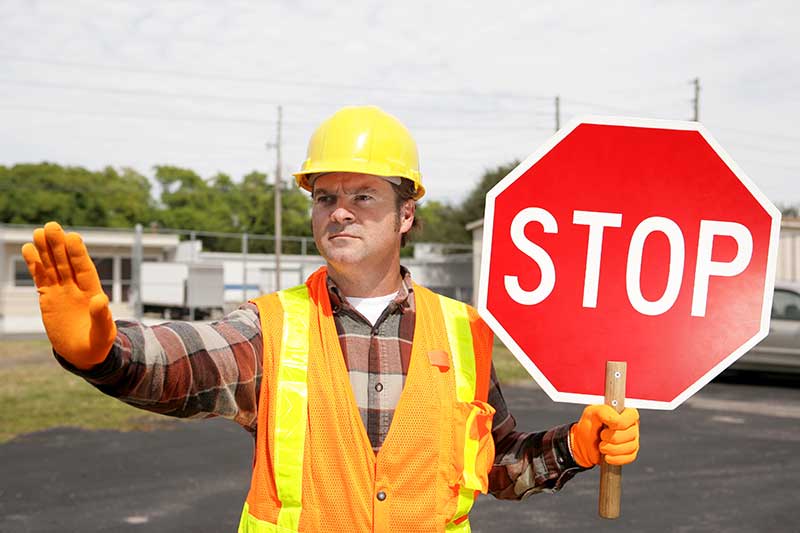 All State team members are trained and equipped to provide traffic control services for large events. Our event management team coordinates with the host to assess, plan and execute a traffic plan to ensure a smooth, delay-free event and provides traffic control flaggers, who will assist in establishing temporary signage and signals. Further, they will control and direct vehicle traffic to appropriate parking areas to minimize inconvenience and maximize efficiency for attendees. The team is ready to assist for events such as concerts, rallies, sporting events and private functions.
Temporary Traffic Control »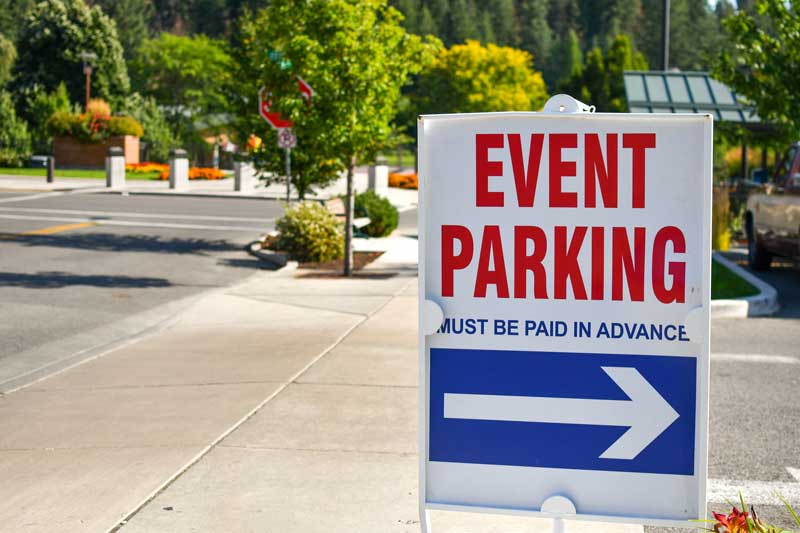 Traffic Safety Assessments
All State Flagging provides traffic safety assessment services to our clients. For large or complex road construction or events projects, our team coordinates with our client to create a work zone plan that is safe, efficient, statutorily compliant and encompasses national best practices. These assessments will dictate the equipment and materials needed, and the number of flaggers necessary to protect the work zone.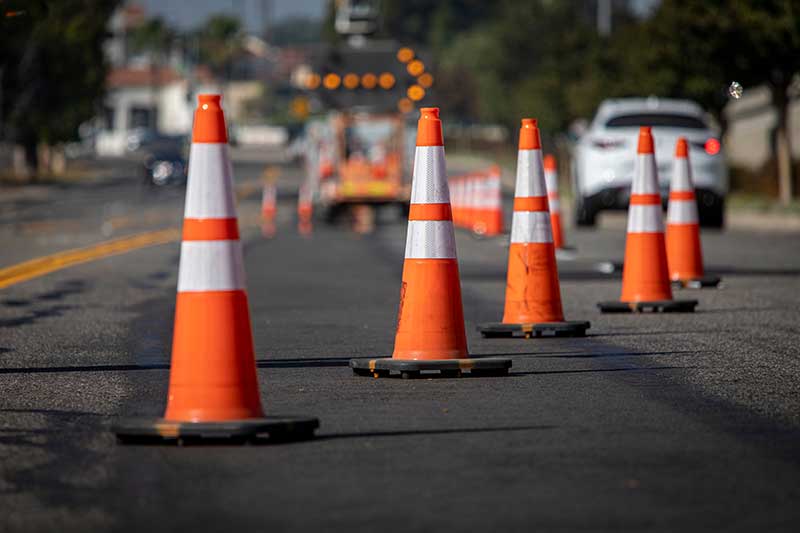 All State Flagging employs experienced crossing guards to ensure the safety of schoolchildren and other pedestrians. Our crossing guards are trained in such areas as CPR and de-escalation, in addition to that required for their crossing guard position. This particular aspect of the All State team has forged valuable relationships with local school departments to strive for excellence in protecting our children.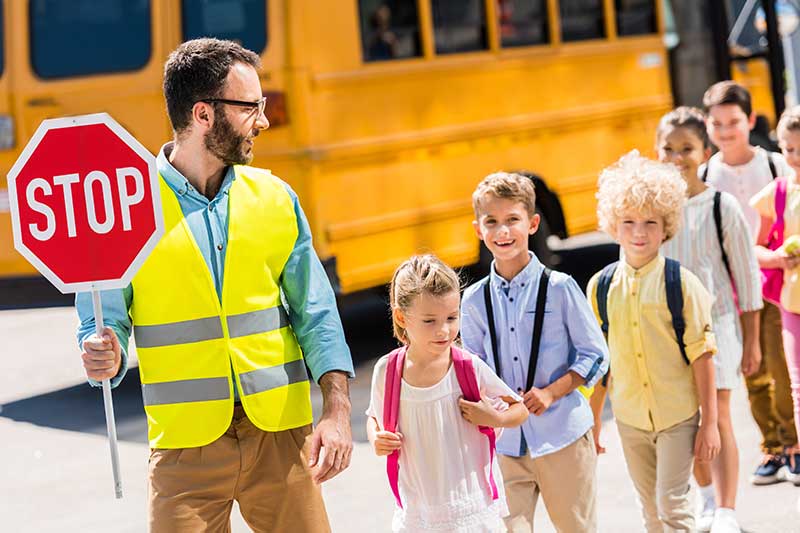 Our sister company, Pilgrim Security and Consulting, is a full service security guard company offering a ​complete line of executive protection, event security, and transportation services. They are one of the largest 24/7 security firms in Massachusetts, capable of protecting anywhere in the Commonwealth.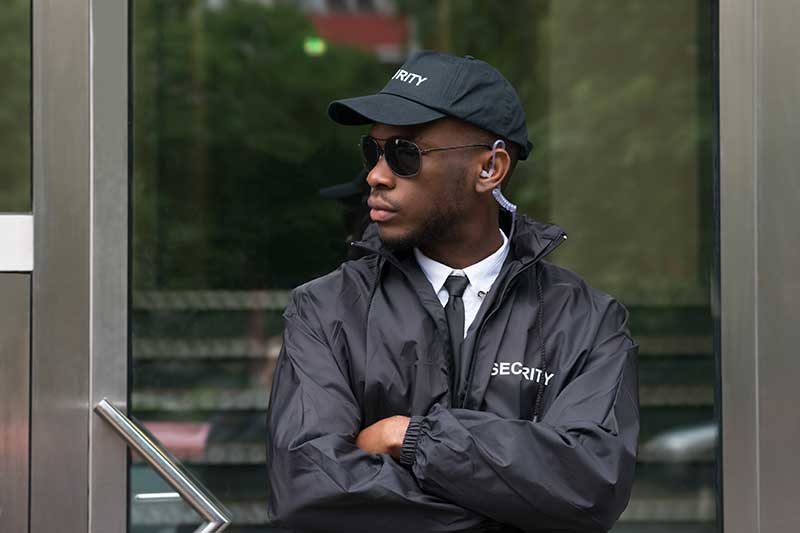 Confer with our management team to discuss renting traffic control signage for your project or event.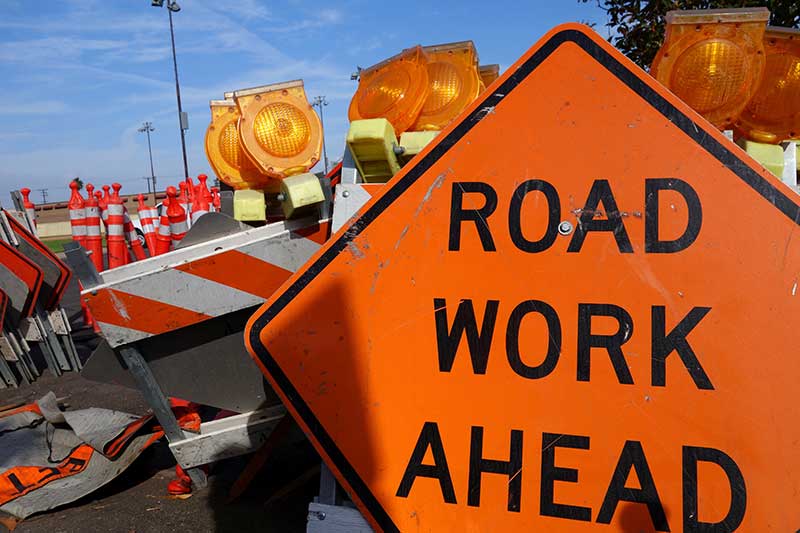 Flagging & Traffic Control • Traffic Safety Assessments • Crossing Guards
Full Service, Fully Insured, Certified Flagging Services
All State Flagging provides traffic control flaggers trained and certified under the American Traffic Safety Standards Association (ATSSA).
Call us today at (888) 339-9823 or email us below.
"*" indicates required fields