Certification for Flaggers
Flagger Certification Training
Want to join the All State Flagging team?
We recommend the New England Flagging Academy. They offer the in-person classes necessary to obtain your National or Massachusetts ATSSA Certification. They also offer CPR training (a requirement in Massachusetts to be a flagger). At All State Flagging, we only employ flaggers trained under the American Traffic Safety Services Association (ATSSA).
Our team prides itself in the value we bring to the community. Our mission is to deploy highly trained and certified flaggers across New England.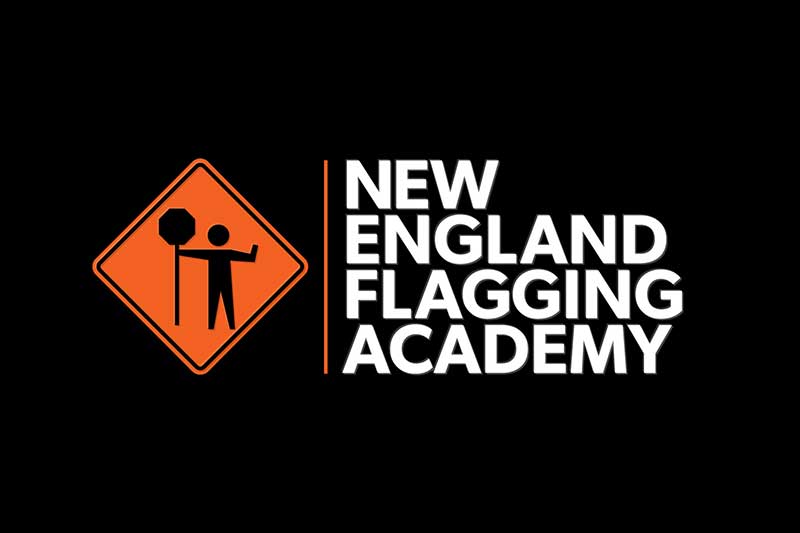 Flagging & Traffic Control • Traffic Safety Assessments • Crossing Guards
Full Service, Fully Insured, Certified Flagging Services
All State Flagging provides traffic control flaggers trained and certified under the American Traffic Safety Standards Association (ATSSA).
Call us today at (888) 339-9823 or email us below.
"*" indicates required fields