All State team members are trained and equipped to provide traffic control services for large events. Our event management team coordinates with the host to assess, plan and execute a traffic plan to ensure a smooth, delay-free event and provides traffic control flaggers, who will assist in establishing temporary signage and signals. Further, they will control and direct vehicle traffic to appropriate parking areas to minimize inconvenience and maximize efficiency for attendees. The team is ready to assist for events such as concerts, rallies, sporting events and private functions.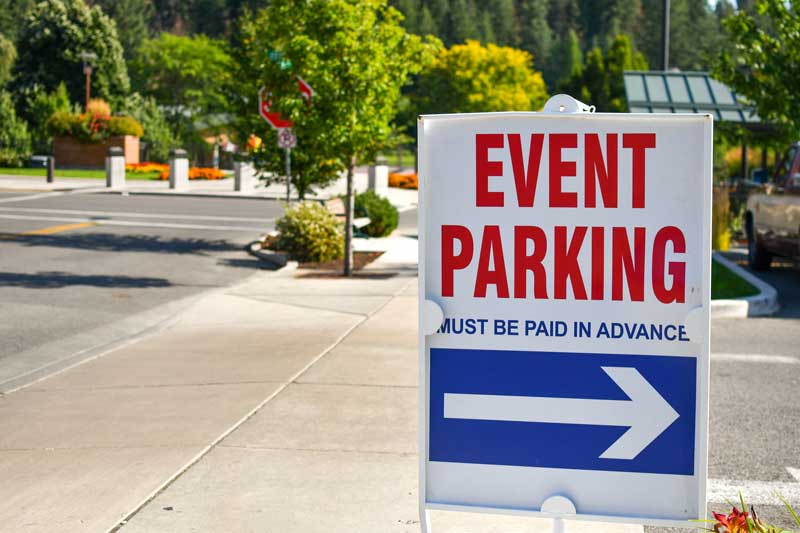 Flagging & Traffic Control • Traffic Safety Assessments • Crossing Guards
Full Service, Fully Insured, Certified Flagging Services
All State Flagging provides traffic control flaggers trained and certified under the American Traffic Safety Standards Association (ATSSA).
Call us today at (888) 339-9823 or email us below.
"*" indicates required fields