Traffic Safety Assessment Services
Traffic Control Assessments
All State Flagging provides traffic safety assessment services to our clients. For large or complex road construction or events projects, our team coordinates with our client to create a work zone plan that is safe, efficient, statutorily compliant and encompasses national best practices. These assessments will dictate the equipment and materials needed, and the number of flaggers necessary to protect the work zone.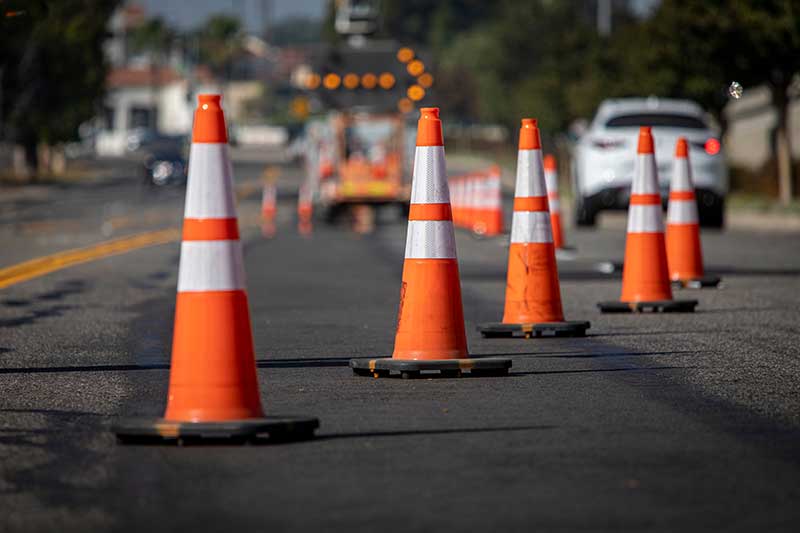 Flagging & Traffic Control • Traffic Safety Assessments • Crossing Guards
Full Service, Fully Insured, Certified Flagging Services
All State Flagging provides traffic control flaggers trained and certified under the American Traffic Safety Standards Association (ATSSA).
Call us today at (888) 339-9823 or email us below.
"*" indicates required fields