Need Help Finding Crossing Guards?
All State Flagging employs experienced crossing guards to ensure the safety of schoolchildren and other pedestrians. Our crossing guards are trained in such areas as CPR and de-escalation, in addition to that required for their crossing guard position. This particular aspect of the All State team has forged valuable relationships with local school departments to strive for excellence in protecting our children.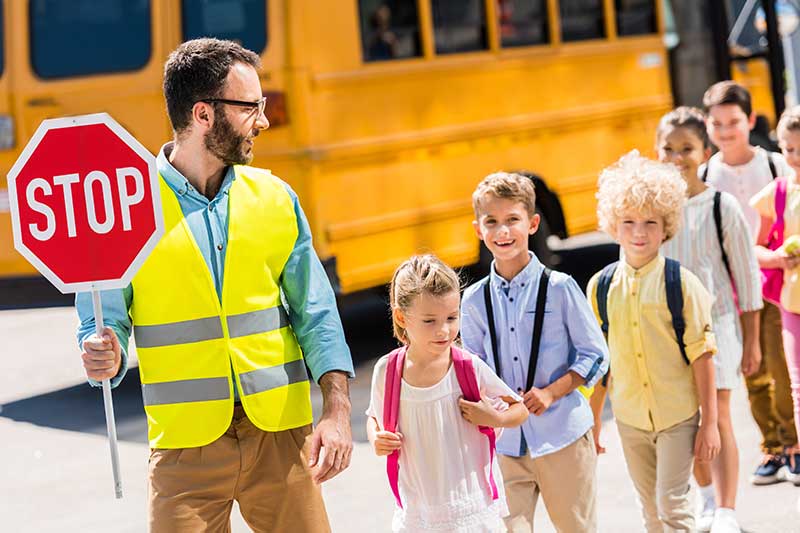 Flagging & Traffic Control • Traffic Safety Assessments • Crossing Guards
Full Service, Fully Insured, Certified Flagging Services
All State Flagging provides traffic control flaggers trained and certified under the American Traffic Safety Standards Association (ATSSA).
Call us today at (888) 339-9823 or email us below.
"*" indicates required fields